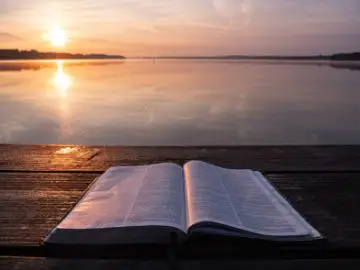 Inspirational Scriptures
Psalm 23 breakdown

The LORD is my shepherd (relationship); I shall not want (supply). He maketh me to lie down in green pastures (rest): he leadeth me beside the still waters (refreshment). He restoreth my soul (healing): he leadeth me in the paths of righteousness (guidance) for his name's sake (purpose). Yea, though I walk through the valley of the shadow of death (testing), I will fear no evil (protection): for thou art with me (faithfulness); thy rod and thy staff they comfort me (discipline). Thou preparest a table before me in the presence of mine enemies (hope): thou anointest my head with oil consecration); my cup runneth over (abundance). Surely goodness and mercy shall follow me all the days of my life (blessing): and I will dwell in the house of the LORD (security) for ever (eternity).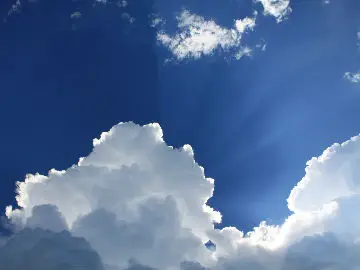 Vindicate me, O Lord, For I have walked in my integrity. I have also trusted in the Lord; I shall not slip. Examine me, O Lord, and prove me; Try my mind and my heart. For Your lovingkindness is before my eyes, And I have walked in Your truth.